About Me: I am an explorer of history, myth, and magic. Although I am a member of the Order of Bards, Ovates and Druids, I follow my own Goddess and faery centered path. I like to develop creative ways to interact with the world (and otherworld) and integrate them into my spiritual path and everyday life. My unique views and methods form the basis of my books, which serve as reference material for Pagans, Wiccans, and anyone interested in experiencing spirituality and magic in a different way.

About My Life: I have lived in New York City, Europe, England, and now New England (Mid-coast Maine) where I live with my family and cats in an 1850's farmhouse surrounded by meadows and woods. I love connecting with the natural world through gardening, hiking, snowshoeing, kayaking, and bird watching. (I am a member of the Cornell Lab of Ornithology and Maine Audubon.) I have followed a yoga practice for over thirty years and in my spare time I enjoy reading and genealogy research.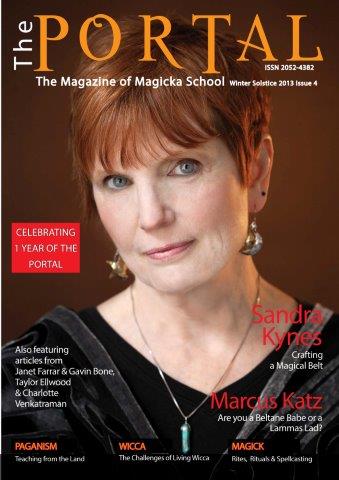 I can be contacted through my Facebook page.



About My Work: Since 1998 I have had short pieces published in Llewellyn's Magical Almanac, Spell A Day calendar, the Witches' calendar, online Journal, Witches' Companion, and Herbal Almanac. I also write the "Plant Magic" blog on PaganSquare at WitchesAndPagans.com.

My writing has been featured in Sage Woman, The Magical Times, The Portal, and Circle magazines, and The World Ocean Journal. My work has also appeared online at Utne Reader, Magical Buffet, and I contributed an essay on The Meaning of Life at Excellence Reporter.

A Complete List of my Books:
Magical Faery Plants
Tree Magic
Herbal Remedies for Beginners
Magical Symbols and Alphabets
Llewellyn's Complete Book of Essential Oils
365 Days of Crystal Magic
Crystal Magic
Plant Magic
Bird Magic
The Herb Gardener's Essential Guide
Star Magic
Mixing Essential Oils for Magic
Llewellyn's Complete Book of Correspondences
Change at Hand
Sea Magic
Your Altar
Whispers from the Woods
A Year of Ritual / Witches' Sabbats & Esbats (revised edition)
Gemstone Feng Shui