Magic is everywhere and usually where we least expect it.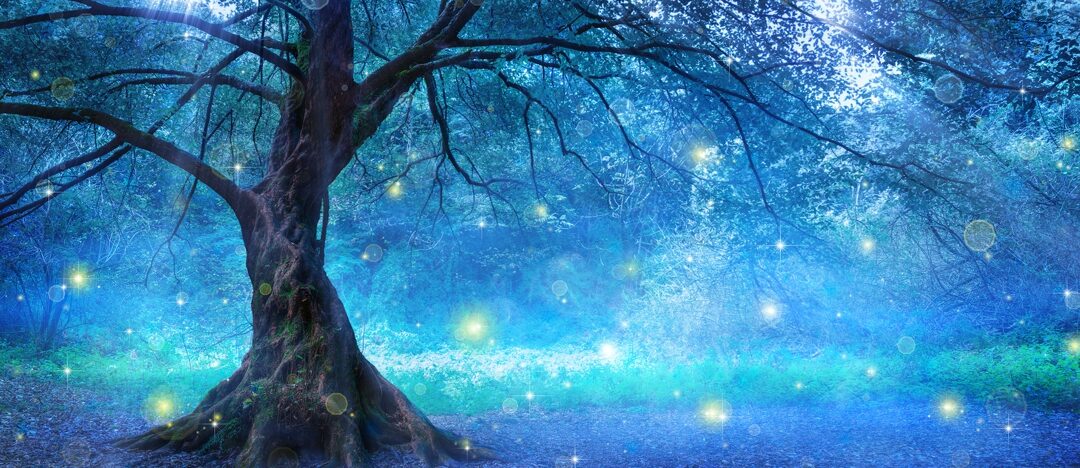 Explore the magic around you
with books by Sandra Kynes
My Latest Book:
Magical Faery Plants – My new book is a guide to contacting and working with faeries and nature spirits using a unique approach through plants.
Find out more.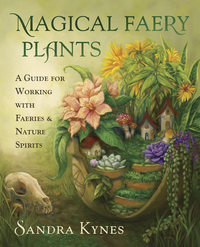 My Other Books on Magic and Spirituality: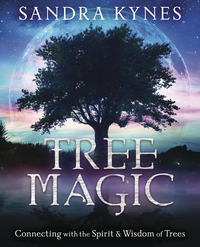 Explore the history, lore, and magical use of trees.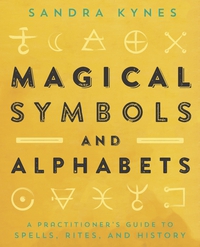 A practitioner's guide to spells, rites, and history.
Wisdom from the Goddess and her avian messengers.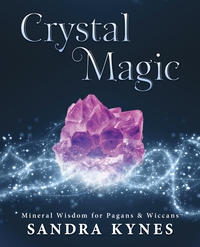 A full-color guide for using crystals in magic and ritual.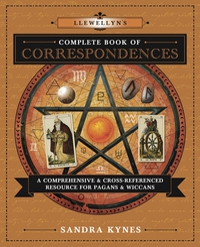 A comprehensive and cross-referenced resource.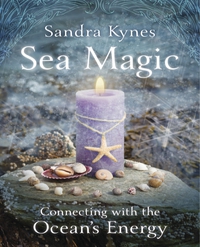 Explore the wisdom of Mother Ocean from anywhere.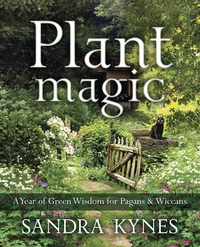 Take a magical journey through the wheel of the year.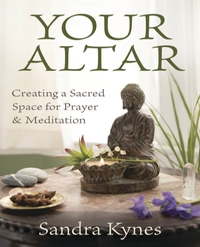 The altar as a tool for self-exploration and spiritual growth.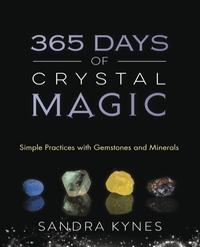 Simple practices for every day of the year.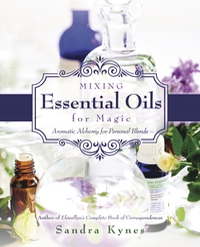 A how-to guide for creating your own magical blends.
My Books on Healing, Health, and Gardening: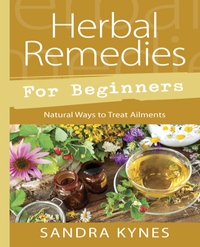 A reference with easy remedies for holistic health.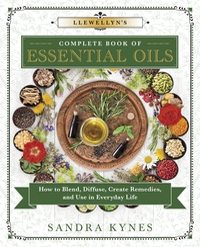 A holistic approach for body, mind, spirit, and home.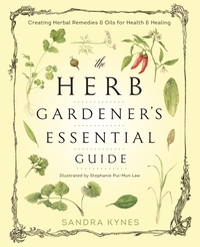 A gardening guide for healing and health.
My books are available in stores and online at
Barnes & Noble, Amazon, Llewellyn, and numerous other retailers.